Lambda-X High-Tech Innovation
Lambda-X creates and manufactures optical systems for metrology and imaging applications. Moving fast from an optical principle to a high-tech product is how we help you to innovate.
Because innovation is at the core of our values, we are your trusted partner in the field of OEM optical systems for the development of pioneering programs, from design and prototyping to production and certification.
Through an extended technical experience, Lambda-X provides a toolbox of in-depth knowledge and methodologies to ensure our customers' excellence.
We focus on high-tech innovation industries operating in various fields: space and security, bio-medicine and life sciences and quality control of industrial or scientific processes.
Lambda-X creates and manufactures optical systems for space, security, industrial and medical applications.
Contract manufacturing
Cleanroom facility
650 sq. m. certified ISO7 with local areas in ISO 5
High precision tooling for various assemblies
Optics alignment & assembly (mechanical, gluing …)
Metrology for optical components & systems quality control
Wavefront measurements, MTF, interferometric bench, cosmetic & photometric controls
Support customer products evolution
Optical & opto-mechanical design, electronics, software development, EMC testing & certification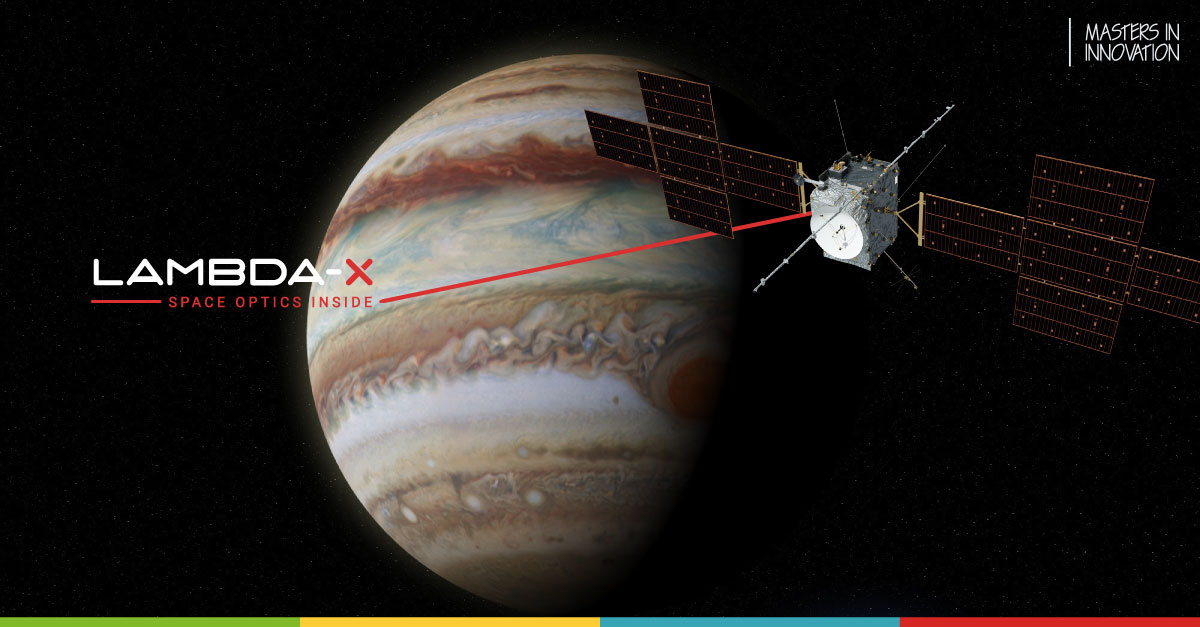 The European probe 🛰 JUICE is ready for its eight-year journey to Jupiter and its…
Since 2017, Thierry Emeraud has been deploying the company sales strategy in 2 key sectors: Medtech & Life Sciences and Process and Quality Controls in the industry.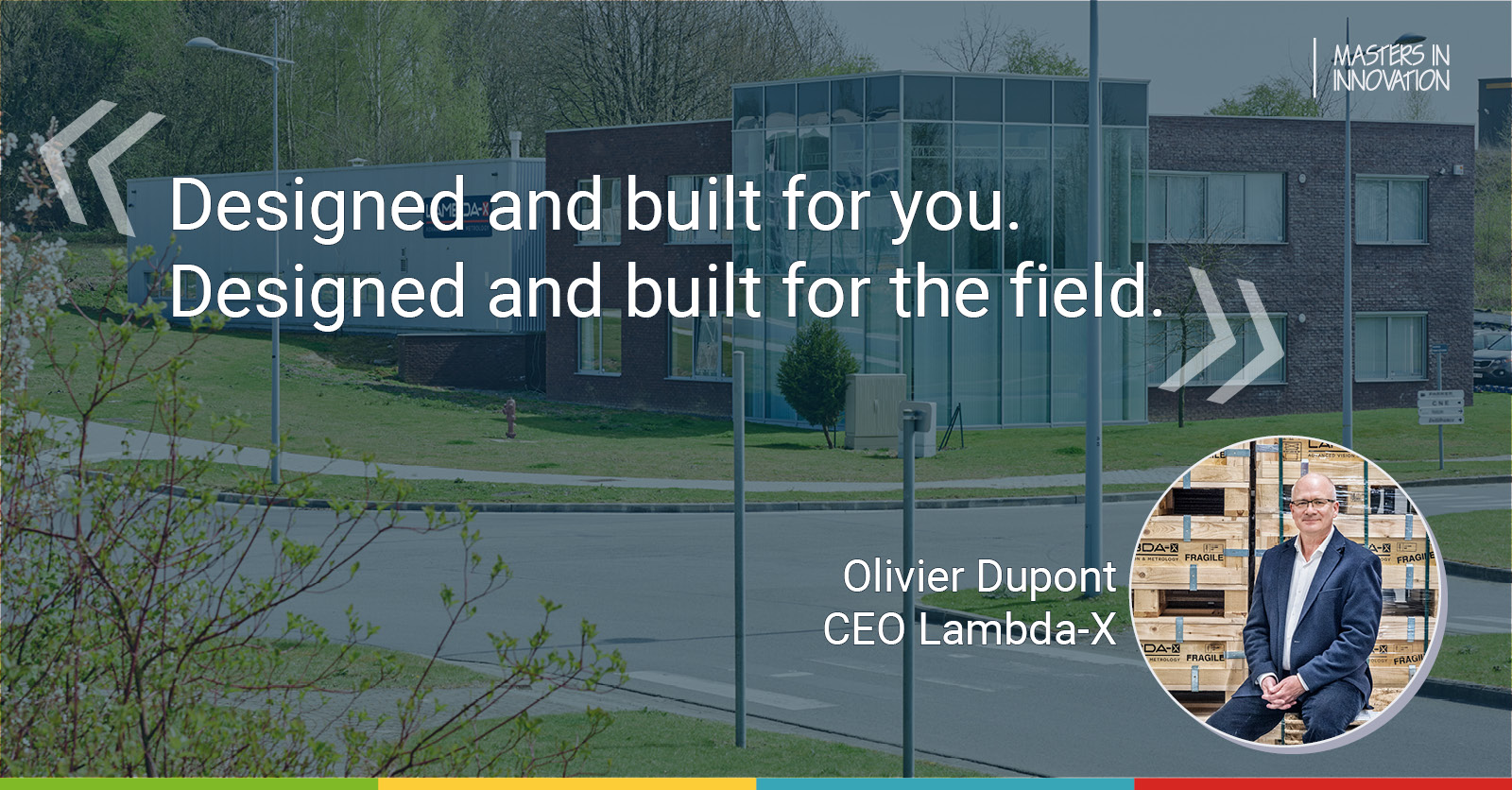 At Lambda-X, we are proud of our history and technical heritage. We believe that a company with a solid foundation can move forward with confidence in technological innovation. Our technical background in optical systems ensures that our clients get the best out of their projects.